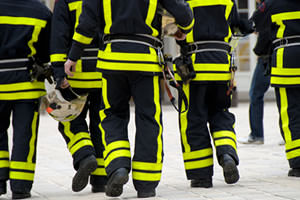 Who are we ?
Located in the Alsace region, and since 1987, the company MARTINAS specializes in the manufacture and sale of protective clothing for firefighters, airport firefighters, security officers, industry.
Our high quality products ensure their comfort and safety; and we have acquired over the years a prominent place on the French market and abroad.
The production is now increasingly focusing on developing and customizing clothes for customers requiring a high degree of quality.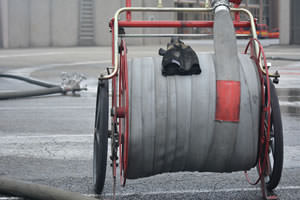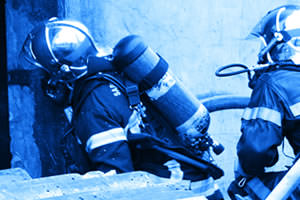 Our activity
Working closely with leading manufacturers of commodities and their research laboratories, we offer our customers the products that best suit to the conditions of use in accordance with European standards:
EN 340

for general requirements

EN 469

for protective clothing against heat and radiation

EN 471

for high visibility warning clothing
We use materials such as Nomex®, Kermel®, aramid fibers, para-aramid and meta-aramid, reflective tapes (microspheres or micro-prismatic).
We also sell shoes and safety boots for firefighters that meet the requirements of European standard EN 344-1: 1997, EN 347-1: 1997 as well as EN 345-1: 1997, EN 346-1 and XPS 73 012: 1995 and EN 15090.
We guarantee our products against defects in workmanship and carry out the after-sales service if necessary, and this, for their entire lifespan.